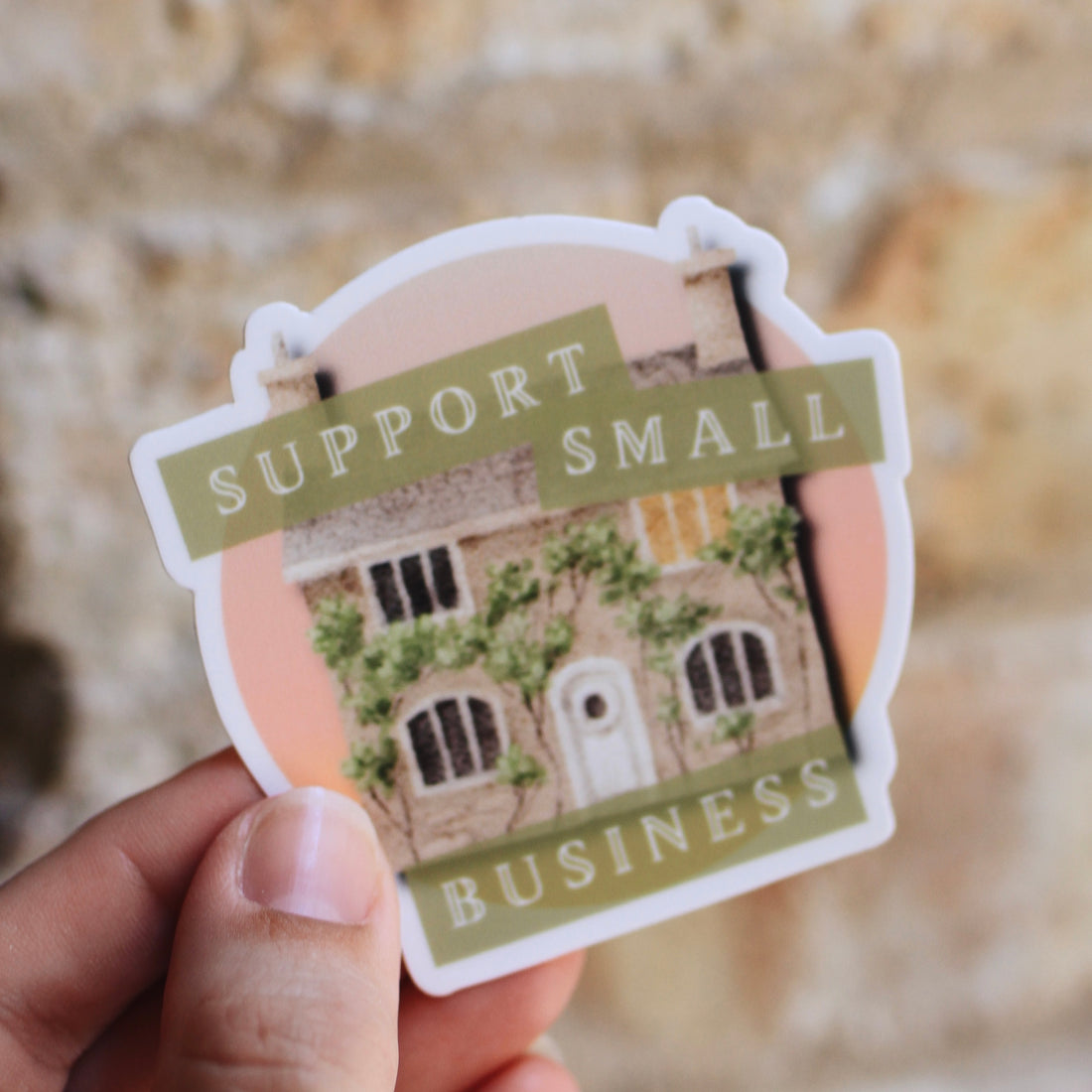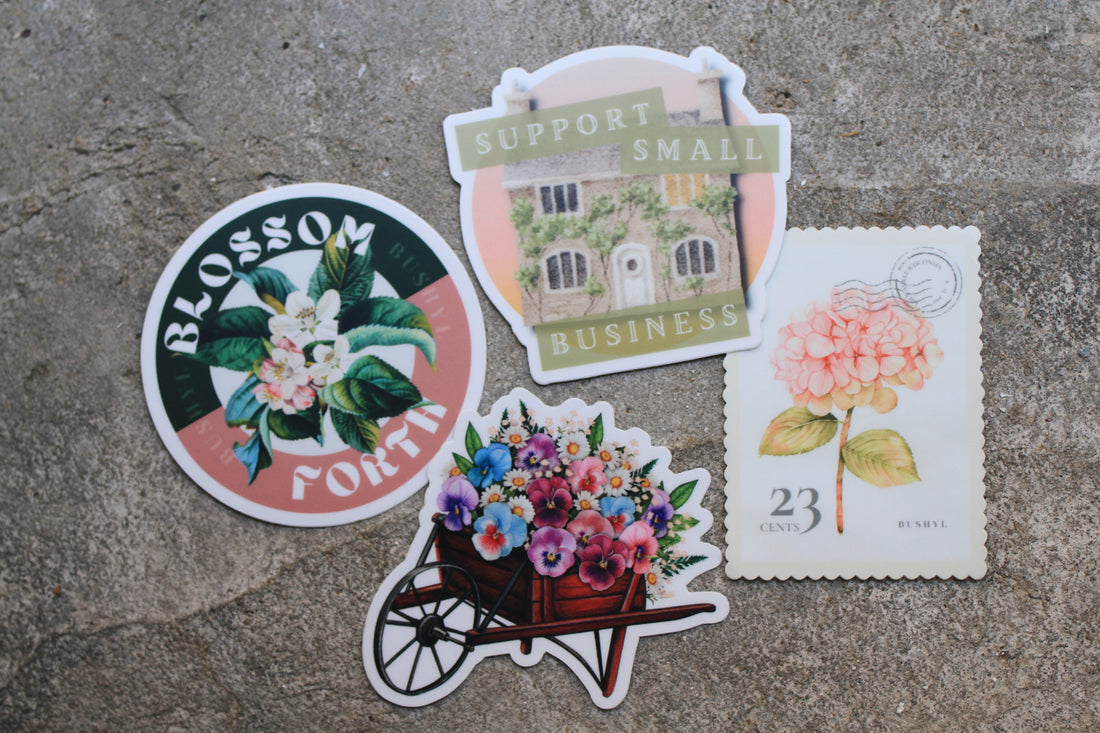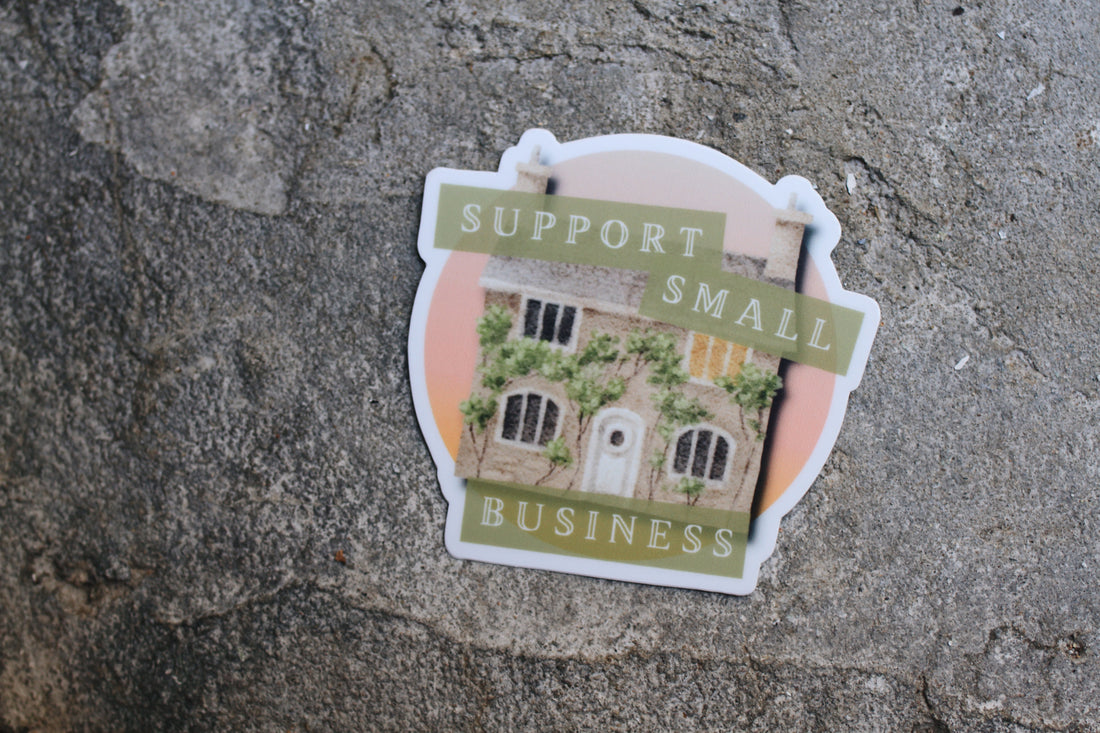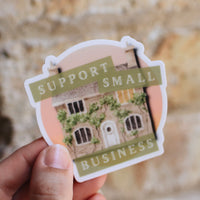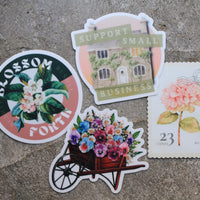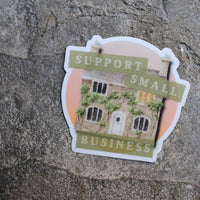 Support Small Business 3" Sticker
When you buy from a small business owner, you're making a direct impact on their ability to live the life they've dreamed of. Your buying choices matter. Thank you for the support, always!
Great for use on water bottles, laptops, notebooks, and more!
Approximately 3" in diameter.