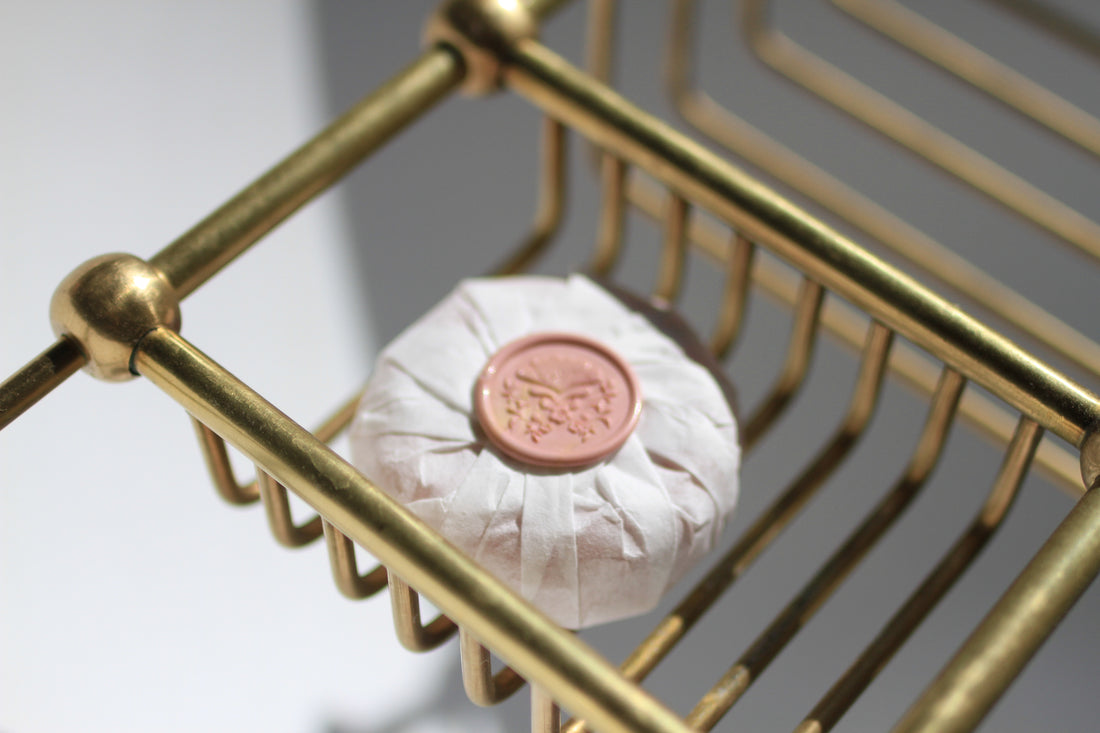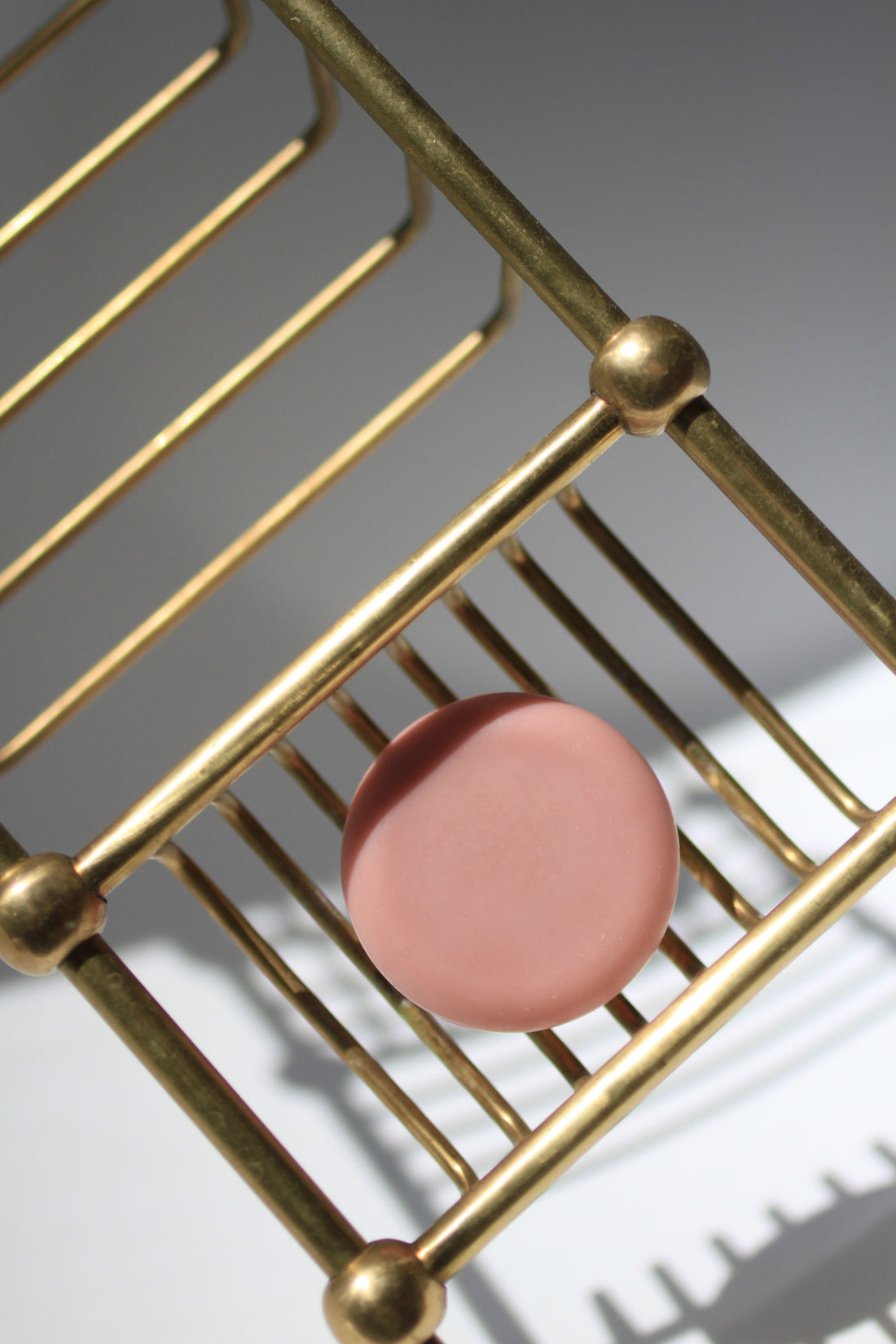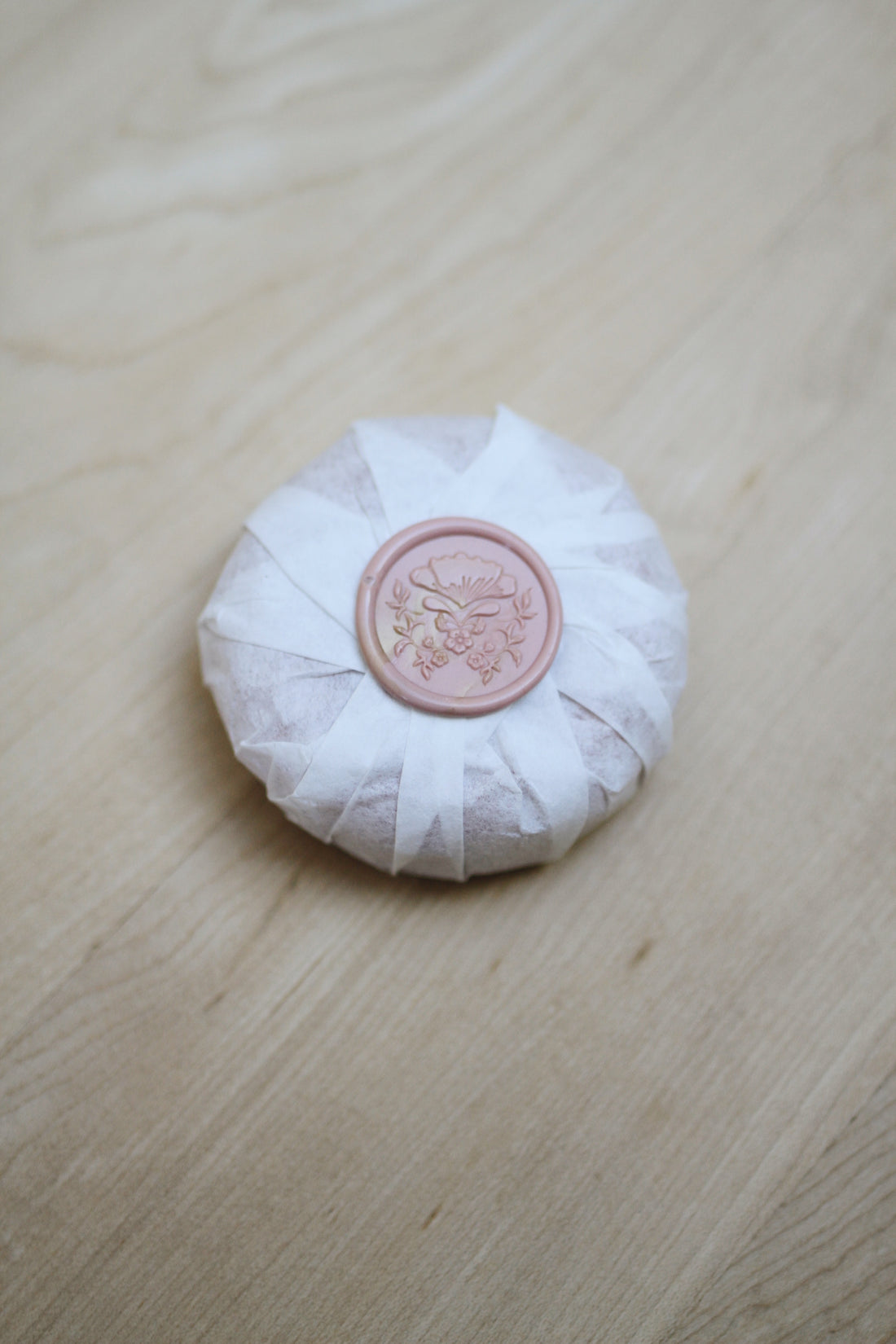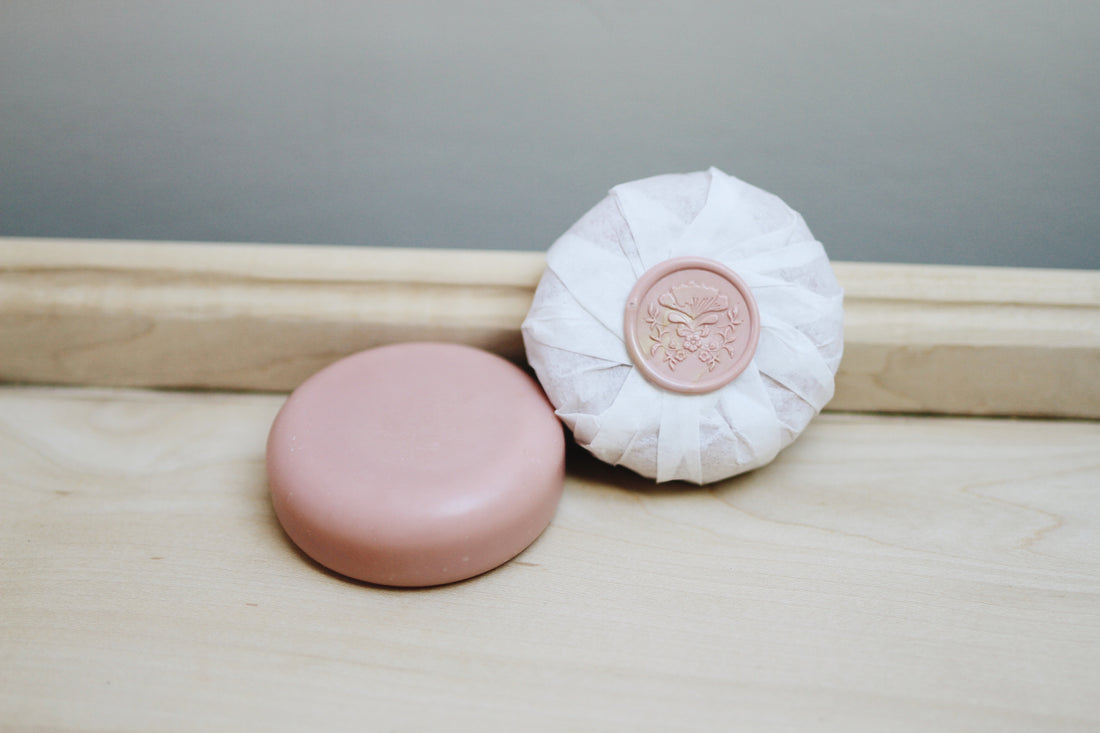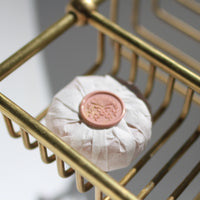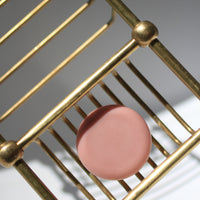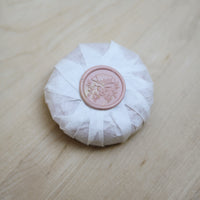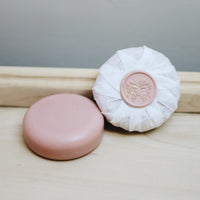 Everything you love about the luxurious Bushyl soap, but in a delightful smaller size. The delicate paper wrapping and wax seal make this soap a great gift, whether on its own or part of a set. Its ergonomic design makes it the perfect addition next to your sink, offering a luxurious hand-washing experience. It also makes a great shower or bath bar and can easily fit in a shower niche.

Ingredients: Olive Oil, Shea Butter, Coconut Oil, Water, Sodium Hydroxide*, Hempseed Oil, Sweet Almond Oil, Geranium Essential Oil, Castor Oil, Pink Brazilian Clay, Kaolin Clay. 

*Sodium Hydroxide is used to complete the saponification process. There is no remaining sodium hydroxide in the finished soap.