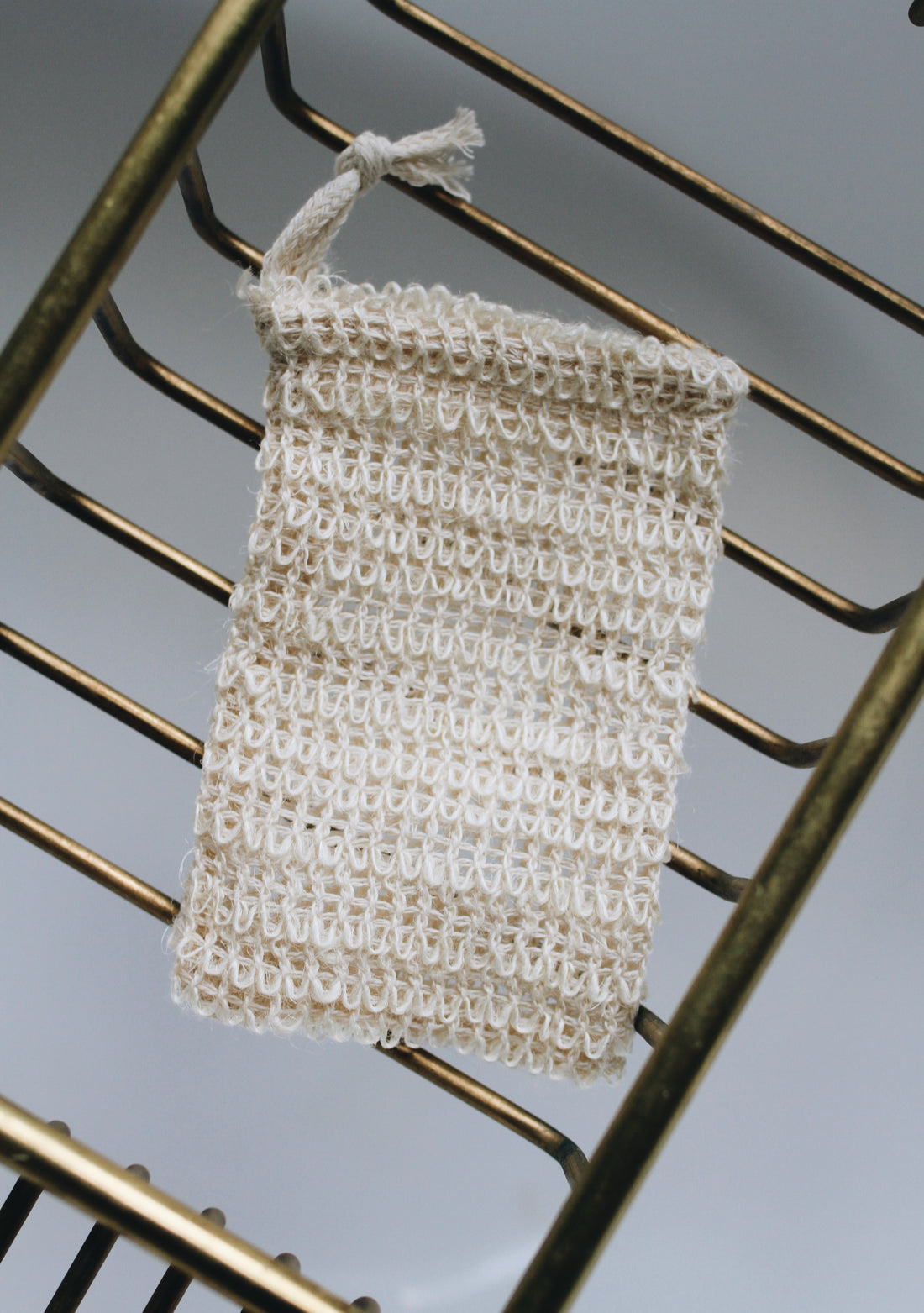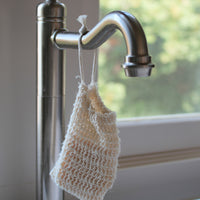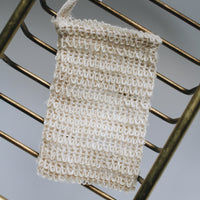 Carefully crafted with natural sisal fiber, this soap saver is not only free of pollutants but also gentle enough to cleanse and exfoliate your skin without causing any harm. Feel confident in its use, knowing that it is both skin-friendly and environmentally friendly.
Our soap saver is designed with a blend of cotton and linen, featuring a mesh structure that quickly produces and lathers foam. As you use it, the bag enhances the release of fragrance from your soap, providing you with a truly delightful bathing experience.
Embrace the natural material, quick foaming capability, zero waste design, and environmental consciousness offered by our soap saver.